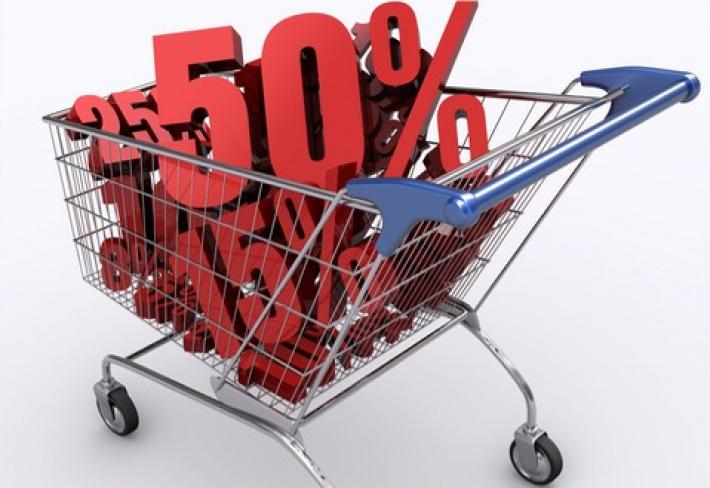 Submitted by Furniche
Price clubs can always promise low, competitive pricing, but should you trust furniture merchandise purchased at these types of places?
Actually, most furniture sold at price clubs, such as Sam's Club or Costco, is well-made and higher quality. You can trust that the product you are getting is a good value for the money spent. Keep in mind that because price clubs carry so much merchandise, they only carry a few of each type of product and the furniture selection will be limited.
Additionally, most merchandise is stocked seasonally, for example, patio furniture in the summer months. If you can't find what you're looking for in the physical price club, be sure to check the website. Often times these types of sellers have a wider selection online than they carry in their brick and mortar stores.
Learn more about furniture shopping with our 3 Part Furniture Shopping Guide.