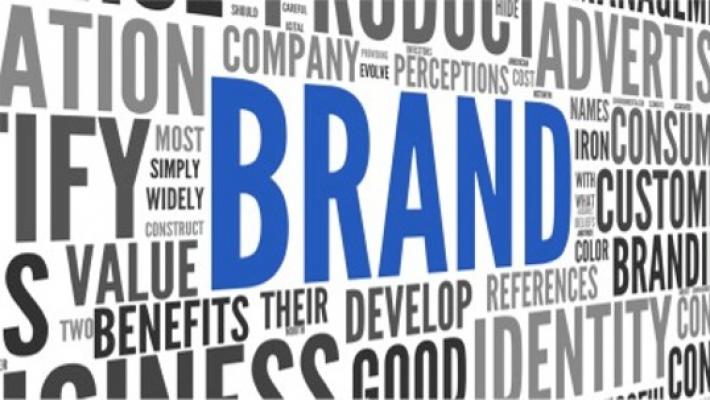 Submitted by Furniche
When you're purchasing  furniture, you should not let furniture brand names bear the final say.
The Whole Truth & Nothing but the Truth!  There are links and ads on this site that pay us a commisson if you "click" and purchase something. This helps us to keep the lights on and continue to provide free content. Thanks! Now you may continue reading!
Often customers will shop brand names rather than shop products; but you should choose what you like first, regardless of whom makes it. Still, there is something to be said for a popular brand that has acquired a reputation. Generally these types of designers stand for style and quality when you shop a particular brand, you know what you're getting—you know the quality, you know the look or the theme, and you know the general aesthetic or reputation that using that furniture will grant you. Others are just as aware of this brand reputation are you are. You build value into your furniture when you purchase a particular brand, which comes in handy whether you're trying to impress with your new living room or even resell your furniture. Potential buyers will be more willing to pay higher prices for a used distinguished brand than a no-name piece of secondhand furniture.
Shopping furniture brands is really just about a certain feeling or impression. You can find well-made, high-quality, stylish off-brand products, and often these are more unique than the run-of-the-mill name brand pieces that everyone recognizes. Find a furniture stores in your area.
Here is another related article "Celebrity Endorsed Furniture Collections".
Failure to plan is the most common furniture mistake. Be sure to check out the  wide selection of furniture space planners, color wheels and furniture templates available from Furniche.com