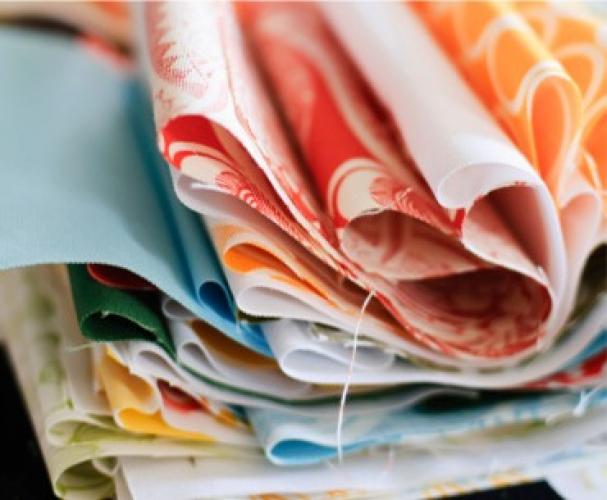 Submitted by Furniche
Like with any project, it's a smart idea to research before decorating.
A simple way to manage your decorating ideas and finds is to create a mood board by collecting your favorite colors and styles. This way, you begin to recognize patterns and themes coming together. It's an easy way of managing an otherwise daunting undertaking.
The Whole Truth & Nothing but the Truth!  There are links and ads on this site that pay us a commisson if you "click" and purchase something. This helps us to keep the lights on and continue to provide free content. Thanks! Now you may continue reading!
But where do you  get these ideas in the first place? Magazines are a great jumping off point. Home décor glossies pull together top-designers and on-trend ideas in beautiful pictures and thoughtful editorial layouts. Similarly, design blogs offer the same appeal with more regularly refreshed content and more accessible ideas like cheap finds and DIY projects.
It's also good to consider what's around you and what you can test or touch. Browse furniture stores for ideas in fabric types and true colors. Take inspiration from a friend's house or local hangout that you admire. And you can always pull inspiration from things around you that are not necessarily design related—the feel of a neighborhood, the color of a flower. You never know when and where inspirational decorating ideas  will strike! Take photos, clippings, and notes of all the things that you find and love. These will be the puzzle pieces of your mood board. Group things together by style and color and watch your room theme come together before your eyes. Pinterest is perfect for an online collection of ideas for inspiration.
Insider Tip- Color trends in furniture generally follow colors in fashion clothing by a few years. Learn more about furniture and color in a room.
Insider Tip – Visit model homes in new housing developments for decorating ideas.
Failure to plan is the most common furniture mistake. Be sure to check out the  wide selection of furniture space planners, color wheels and furniture templates available from Furniche.com