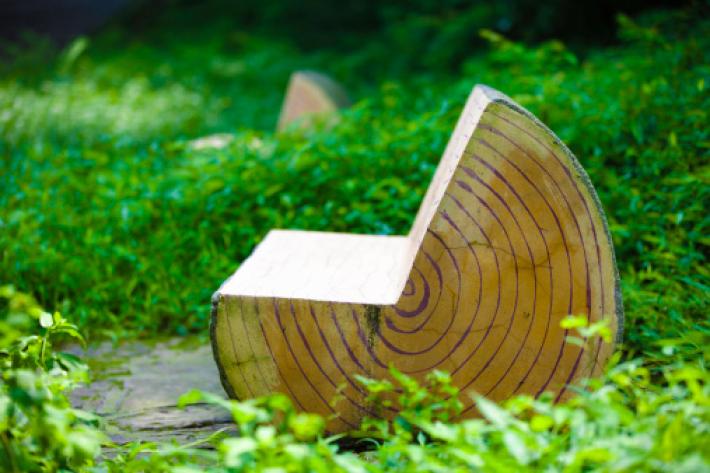 Submitted by Furniche
For those who like to make earth-friendly decisions, making environmentally conscious furniture decisions is quite important.
Furniture is used daily and eco-aware buyers want to be sure that their decision is a responsible one. Furniture buying can be eco-friendly! 
The Whole Truth & Nothing but the Truth!  There are links and ads on this site that pay us a commisson if you "click" and purchase something. This helps us to keep the lights on and continue to provide free content. Thanks! Now you may continue reading!
An easy method for shopping sustainably is to consider secondhand furniture. Buying gently used furniture recycles it and keeps it from making its way into landfills. But if you want new furniture, many manufacturers produce environmentally friendly pieces. Bamboo is one of the most sustainable home décor materials and most major furniture pieces can be found constructed from bamboo. Read more about sustainable home furnishings.
Companies also offer fabric pieces, such as curtains, pillows, and cushions, made from all organic and natural fibers. Another earth-friendly decision is to shop locally. Utilizing local brick and mortar stores encourages use of locally found materials and cuts down on shipping and delivery costs and footprint as well.
Failure to plan is the most common furniture mistake. Be sure to check out the  wide selection of furniture space planners, color wheels and furniture templates available from Furniche.com