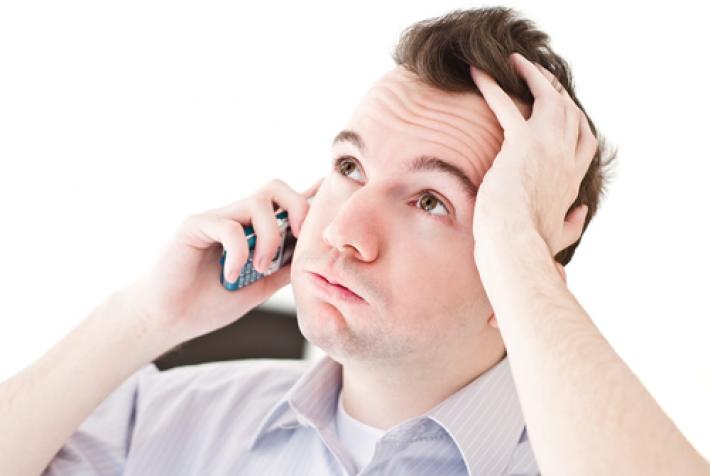 Submitted by Furniche
At some point in your furniture buying and ownership experience, you'll likely have to work with the furniture service department.
It's important to know the ins and outs of working with such a customer service department to ensure the best possible outcome.
Firstly, it is important that you take proper assessment of your furniture at the proper times.
The Whole Truth & Nothing but the Truth!  There are links and ads on this site that pay us a commisson if you "click" and purchase something. This helps us to keep the lights on and continue to provide free content. Thanks! Now you may continue reading!
For example, you should look for damages immediately upon delivery. If you wait to inspect your new purchase, the furniture service department may have a valid case that they are not responsible for any damage. Additionally, be prepared to accurately describe the type of damage. Make it a point to have appropriate comparisons of size, color, and type of damage. The more specific you can be, the better.
It does no good to communicate even the most detailed descriptions of damage if you're not calling at the right time or speaking to the appropriate representative. For example, your original salesperson will likely not be able to assist with delivery damages. Call the company's furniture service department within the designated business hours and follow the procedures to correctly file a complaint. Once you're speaking to the correct person, it's important that you remove all emotion from the conversation. The representative on the other end of the phone is meant to take in information and explain specific company procedures. Your questions and explanations should focus on topics such as warranties, type of damage (structural or cosmetic), and requests for exchanges or repair. You should only escalate your requests after you have politely and concisely communicated your problem to the furniture service department representative and still have not received satisfying results. Here are six simple tips to solve furniture problems and complaints.
Keep in mind that companies may not replace or repair any item that is not under warranty or that was sold "as is;" but do expect honest and fair compensation for a newly purchased piece of furniture.