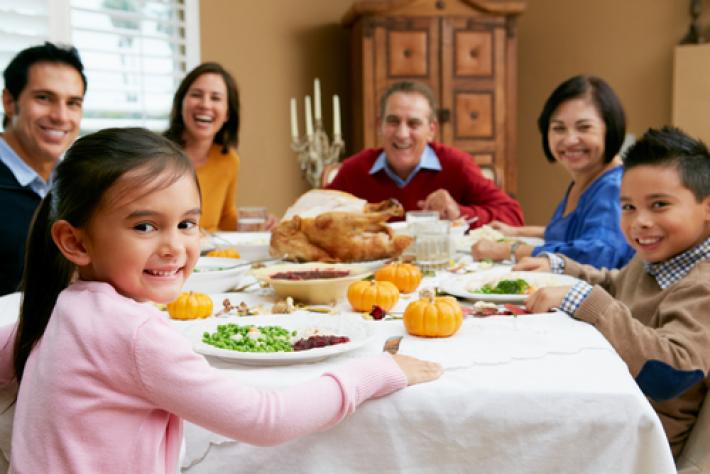 Submitted by Furniche
Changing your décor with the seasons is a perfect way to give your house a homey feel and to keep everyone feeling fresh as seasons move from one to the other.
A simple way to do this is to start with neutral furniture pieces, dishes, and curtains. If you're starting with a fresh clean palette, it's easy to add seasonal pops like charger plates, plants, cloth napkins or placemats, and curtain ties. If your year-round home décor doesn't have a neutral color scheme, find creative ways to tie in your existing colors with the holidays. For example, Christmas decorations don't have to be red and green to incite Christmas spirit. Beautiful and more neutral decorations in cream and gold fit in nicely with many colors.
The Truth & Nothing but the Truth!  There may be links or ads on our site that pay us a commisson if you "click" and purchase something... Thanks! (it helps us keep the lights on! ) Now you may keep on reading!
Fresh seasonal plants and colored lights can also make your home more festive without careful regard for color scheme.
Lighting is a great way to change your home for the seasons as well. You can use lighting to redirect attention to a new seasonal feature. Perhaps you have a decorative arrangement over the fireplace for New Year's Eve. Pointing directional lighting (or if that is unavailable, even adding additional lighting) will make the seasonal feature a more noticeable point of focus in the room. In fact, any departure from the norm is a great way to jazz-up for the holidays.
It's unlikely that your table is always set; but during the Thanksgiving season, having the table set with seasonal colors and nice dishes excites everyone for the holiday—and the coming holiday meal! Changing up the routine creates a small reminder that it is a special time of year. But tradition is a great reminder too. Whether it's Christmas-themed or not, maybe you have a quilt that you only put out in December. Every year as you throw it across the couch, nostalgia will set in and it will feel like Christmas. Small touches like candles and candy dishes can create that perfect holiday ambiance as well.
Failure to plan is the most common furniture mistake. Be sure to check out the  wide selection of furniture space planners, color wheels and furniture templates available from Furniche.com