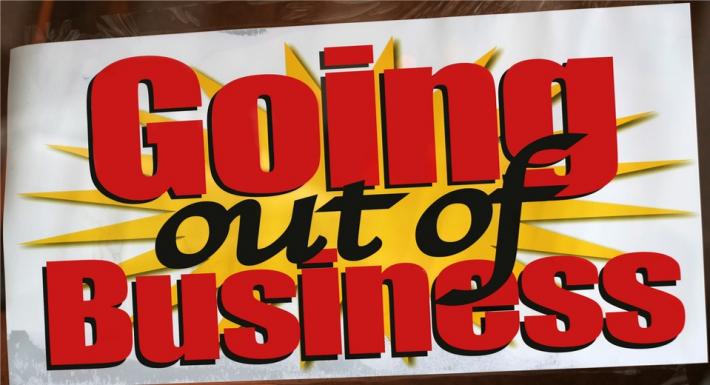 Submitted by Furniche
If a store or retailer branch is closing, they might have a "going out of business" sale to liquidate as much merchandise as possible.
But while the nature of the sale sounds like a desperate attempt to sell everything at any price; it is actually very important to be leery of these sales. First, retailers will often hire third-party liquidators to conduct the sales. Regardless of company standards or norms, the liquidators will mark merchandise at a price to make the company as much money as possible—not even necessarily a discount.
The Truth & Nothing but the Truth!  There may be links or ads on our site that pay us a commisson if you "click" and purchase something... Thanks! (it helps us keep the lights on! ) Now you may keep on reading!
In order to attract buyers, some items may be marked at massive savings to create the illusion that the store is practically giving merchandise away to move it. But normally these sales are carefully crafted so that the company loses little money in the actual going out of business process. Additionally, retailers will not typically honor returns or in-house warranties on any products sold at these sales.
If you do make a large "going out of business" sale purchase, try seeking out a manufacturer warranty for some protection.
Failure to plan is the most common furniture mistake. Be sure to check out the  wide selection of furniture space planners, color wheels and furniture templates available from Furniche.com