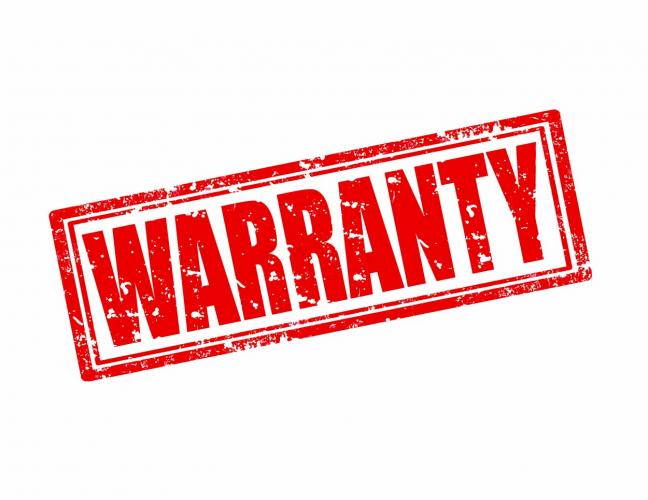 Submitted by Furniche
Retailers often offer furniture protection plans and warranties.
Many buyers will have hesitation purchasing the programs because of the additional costs or aversion to selling techniques; but sometimes they can be a good idea.
The Whole Truth & Nothing but the Truth!  There are links and ads on this site that pay us a commisson if you "click" and purchase something. This helps us to keep the lights on and continue to provide free content. Thanks! Now you may continue reading!
First, make sure you understand the details of the plan. How long does the service last? Do they only offer stain removal? Or will they replace the furniture if it can't be cleaned? Make sure that you check the programs for contingencies. Are all stains covered no matter what? Or are there exceptions?  Here are cleaning codes for fabrics and what they mean.
Next, think about your lifestyle and how you'll be using your furniture. If you're furnishing a formal living room and don't expect to use the furniture often, it might not be as necessary to protect the furniture as a room that will be heavily trafficked or where eating takes place. On the other hand, if you have small children, pets, or entertain large groups often, it may be important to protect all of your furniture no matter what. Learn about furniture and pets-what you should know.
Finally, price hunt! Are there furniture-cleaning services in your area? Find out what types of services are available and ask for a price list. If you don't expect to use the protection, it might be more cost effective just to hire a cleaning service in the even that an accident happens. But if the damage is extensive and you have to replace the furniture, make sure that it's a price you're willing to pay. In the long run, if the protection program is offered at a reasonable price, it's probably better to be safe than sorry! Here is a natural fabric protection now available in the marketplace.