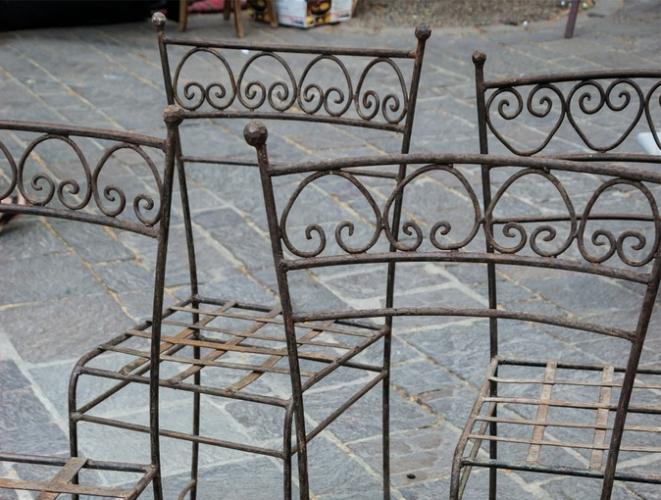 Submitted by Furniche
When it's time to move on from your old furniture, it would be nice to make a little extra money in the process!
In order to determine what you can get for your furniture, you first need to be aware of what you have.
Is there potential you have an antique?
Was the piece constructed by a well-known designer?
Is it particularly high end?
The Whole Truth & Nothing but the Truth!  There are links and ads on this site that pay us a commisson if you "click" and purchase something. This helps us to keep the lights on and continue to provide free content. Thanks! Now you may continue reading!
The original quality of the piece will be the initial pricing factor when you resell. But there are other variables to consider when selling your furniture. Establish what you paid for the furniture when you purchased it and deduct based on use. You need to consider the condition and assess the quality honestly. Check for moderate damage, stains, and obvious wear. Additionally, how you sell your furniture will make a difference. You may get more money if you sell yourself using an ad or Craigslist posting, but using this method you may also need to allow room for negotiations. If you don't want to sell the furniture out of your home, you could use a consignment shop or sell it to a secondhand store. The payout will be smaller but it may be more convenient.
Failure to plan is the most common furniture mistake. Be sure to check out the  wide selection of furniture space planners, color wheels and furniture templates available from Furniche.com