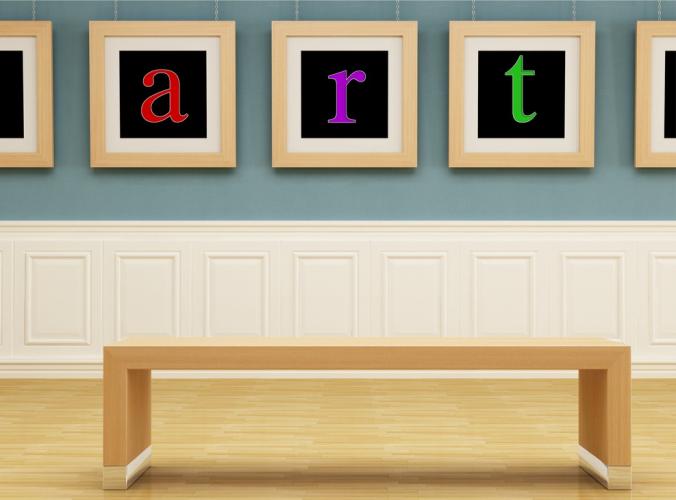 Submitted by Furniche
Shopping for art can seem pretentious and overwhelming; but it really boils down to buying pieces that you like.
Unless you have a goal to become a major art collector, the type of art you buy doesn't matter so long as you choose something that you're pleased with and that fits in with your design aesthetic. The hardest part about buying art is shopping for it. It can be expensive for starters; but if money isn't an issue, shopping local art galleries is the best way to find unique pieces with a great story. You can also reach out to local artists through coops and art festivals, and this is a great way to find original art priced lower than that in galleries.
If you're looking to purchase art on a budget, you can simply shop furniture stores and department stores. Any retailer that carries furniture likely carries art and accessories for completing a room. There is a growing trend in buying art online as well. Top print-selling sites like 20x200.com, artspace.com, and artoftheprint.com make quirky and affordable prints easily accessible, and you can conveniently shop for what you want in the comfort of your own home.
Failure to plan is the most common furniture mistake. Be sure to check out the  wide selection of furniture space planners, color wheels and furniture templates available from Furniche.com