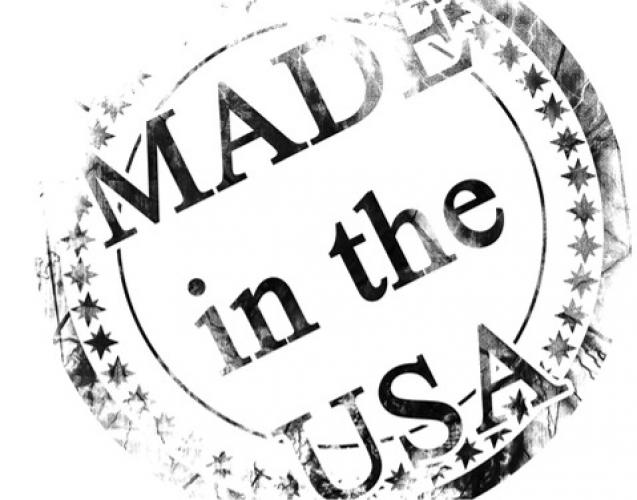 Submitted by Furniche
As the world gets smaller and the Internet eases shopping, Americans have been purchasing imported furniture rather than American-made furniture.
Imported furniture will definitely be your cheaper option, but at what cost? First, American furniture is normally higher quality. Because it doesn't need to be shipped globally, it is typically made from local materials and constructed solidly to be sturdy and durable. American companies can also give closer attention to detail as many locally based retailers are not factory production companies rather have craftsmen to piece together their furniture.
The Truth & Nothing but the Truth!  There may be links or ads on our site that pay us a commisson if you "click" and purchase something... Thanks! (it helps us keep the lights on! )
Imported furniture will be lower in price, but the cost is quality. You'll likely have to assemble the furniture yourself and the materials will be lower grade. Secondarily, purchasing American made furniture is better for the environment. A piece of wooden furniture made in America is constructed from materials grown here. Those materials are likely to hold up in a familiar climate, and their use can be responsibly managed. (Learn more about furniture's impact on forests) Purchasing American furniture also cuts down on shipping materials and costs, which can have heavy environmental impact as well. Finally, buying American furniture supports the local economy. Sometimes to spend a little more is contributing to the greater good, furthering the nation, fellow citizens, and local businesses.
Failure to plan is the most common furniture mistake. Be sure to check out the  wide selection of furniture space planners, color wheels and furniture templates available from Furniche.com