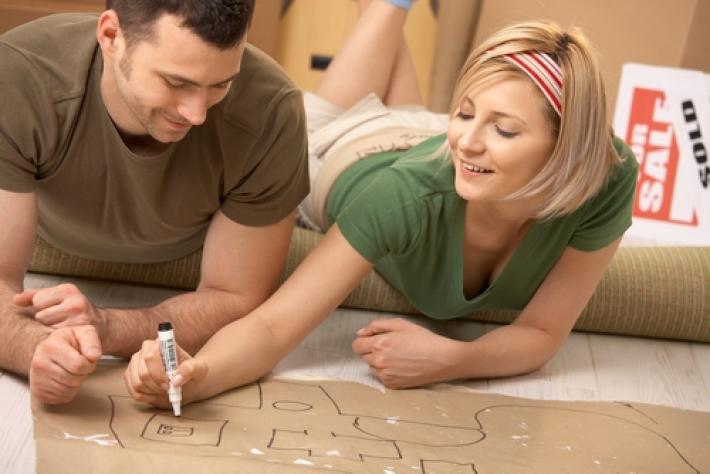 Submitted by Furniche
Room planning can be overwhelming because there is so much to consider.
While you will need to choose a basic style, lighting, colors, and comfort, space planning is really your most important issue. You need to maximize your room's space without overwhelming it with furniture.
The Whole Truth & Nothing but the Truth!  There are links and ads on this site that pay us a commisson if you "click" and purchase something. This helps us to keep the lights on and continue to provide free content. Thanks! Now you may continue reading!
First, consider the best shapes to fit into the shape of your room. Rectangles and ovals generally work best in most spaces because they are long and narrow. You need more space to properly accommodate direct proportions such as squares and rounds. Odd shapes require even more space; for example, you'll need plenty of room to set up an L-shaped sectional couch in your living room.
Next, you'll need to account for mobility issues. Is there room to walk around all of the furniture? To pull out chairs or ottomans? To expand for company by adding an extra chair or a table leaf? Fitting your furniture into a space doesn't do much good if you can't comfortably and conveniently use it. The best method for this type of planning is to map your room on a scale drawing. This allows you to try multiple layouts and furniture types, measuring the space within each variety.
Failure to plan is the most common furniture mistake. Be sure to check out the  wide selection of furniture space planners, color wheels and furniture templates available from Furniche.com
Insider Tip- Always take your scale drawing with you when shopping for furniture.
Insider Tip –Be sure to measure doors and hallways to ensure that the pieces you plan for are able to be moved into the room.