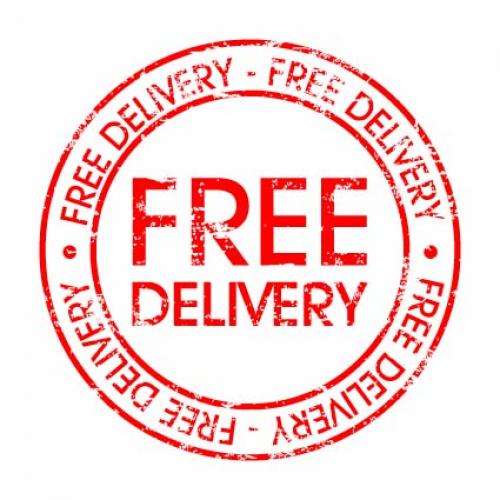 Submitted by Furniche
Retailers offer a variety of incentives when you purchase furniture from their store.
One such option might be free shipping. But this isn't a standard incentive for all retailers. In fact, many stores do not offer to deliver for free. But those that do charge for deliver do so for a reason, and those that claim "free delivery" are probably just tacking on charges in additional service fees.
The Whole Truth & Nothing but the Truth!  There are links and ads on this site that pay us a commisson if you "click" and purchase something. This helps us to keep the lights on and continue to provide free content. Thanks! Now you may continue reading!
Delivery creates expenses and most companies want to know that their delivery services are up to standard with the rest of their customer service. Therefore, they add a delivery charge that covers the cost of paying for excellent delivery services rather than skimping on the service end.  Find a furniture store in your area.
Failure to plan is the most common furniture mistake. Be sure to check out the  wide selection of furniture space planners, color wheels and furniture templates available from Furniche.com