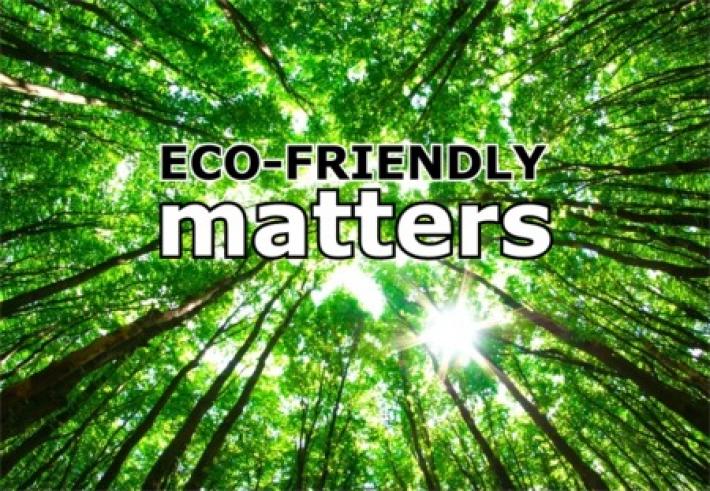 Submitted by Furniche
Now more than ever, the awareness of eco -friendly or sustainable products is at an all time high.
Browse through these articles to learn more about a variety of products and issues that impact the home furnishings and furniture industry. Furniture manufacturers are identifying methods and processes to create eco-friendly products that today's consumers are seeking out.
The Truth & Nothing but the Truth!  There may be links or ads on our site that pay us a commisson if you "click" and purchase something... Thanks! (it helps us keep the lights on! ) Now you may keep on reading!