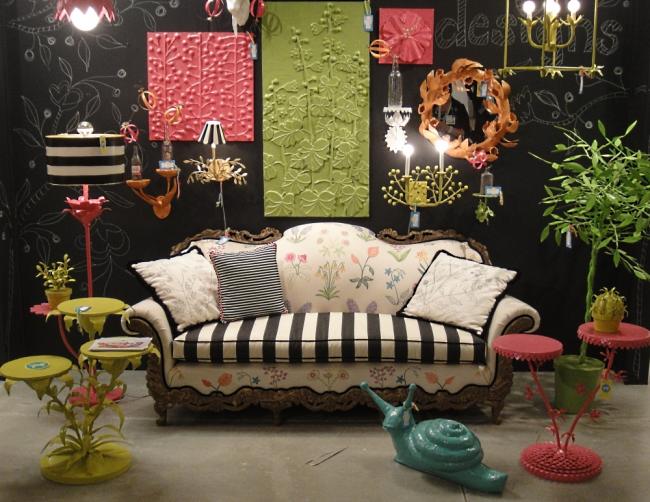 Eclectic Styling is defined as deriving ideas, style, or taste from a broad and diverse range of sources.
When is too much too much in your room?
Is your decorating style "eclectic"? Do you think there is too much in this room? Going all out may confuse the eye and more importantly create a lack of focal point in a room.
Register to become a member of Furniche and let us know what you think? ( yes it is free and we always respect your Privacy)
Failure to plan is the most common furniture mistake. Be sure to check out the  wide selection of furniture space planners, color wheels and furniture templates available from Furniche.com