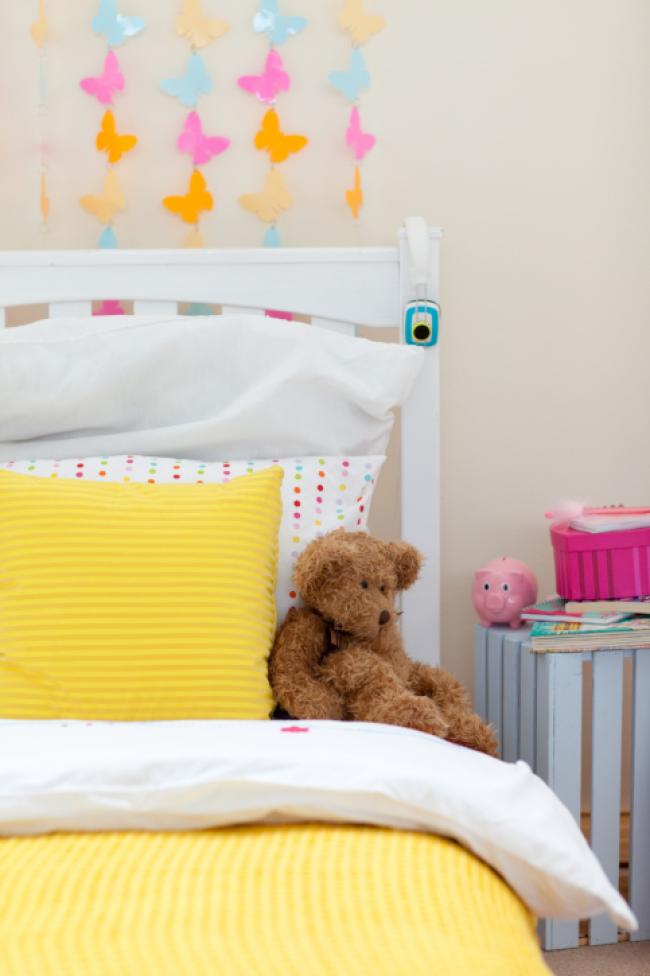 Many times life events start furniture buying cycles. 
Whether it is the arrival of a new bundle of joy or your graduate is moving out for the new job. Life changes of all kinds (both positive and sometimes not positive) generally start buying cycles. It often means re-doing a room and re-arranging your home furnishings.
Failure to plan is the most common furniture mistake. Look at this wide selection of furniture space planners, color wheels and furniture templates.