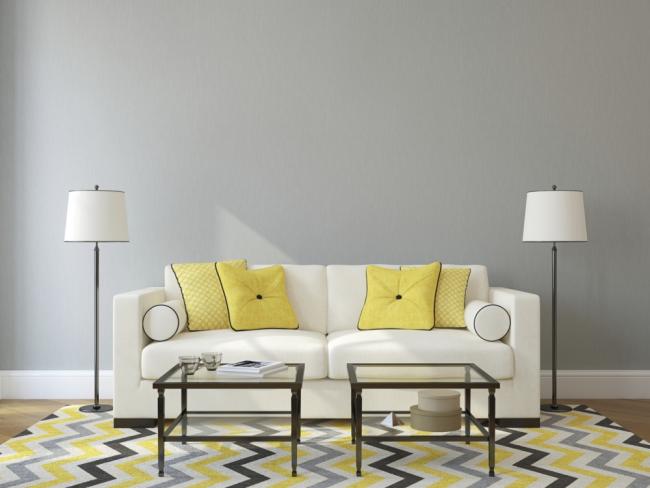 What is the final piece to this decorating puzzle?
What is the perfect accessory to put over your sofa? Is it a mirror or a picture? Wall decor is often the most misunderstood aspect of your decorating process. The colors and content of a picture should fit with your color scheme and style content of the room.
Choosing a mirror is a great way to help make your room appear larger. Be careful if using a mirror to make certain it is mounted securely and does not pose a threat to fall and injure anyone.
The size of the mirror or picture should be balanced to not overpower the furniture in terms of size and scale. Conversely it should not be too small and create an out of balance situation.
Most furniture stores will allow you to return mirrors and pictures in the event they don't work out. Of course you must make certain that no damage occurs while in your possession.
Failure to plan is the most common furniture mistake. Be sure to check out the  wide selection of furniture space planners, color wheels and furniture templates available from Furniche.com