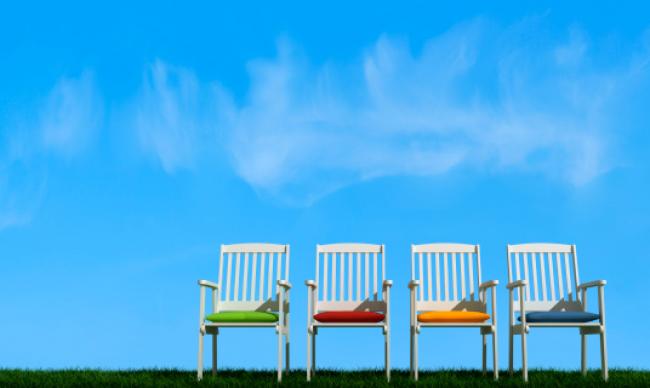 It seems challenging to add on to our home.
I am going to expand my living space by re-doing my patio area. I would like to get some ideas from the Furniche Community.
What do you think?
Failure to plan is the most common furniture mistake. Look at this wide selection of furniture space planners, color wheels and furniture templates.