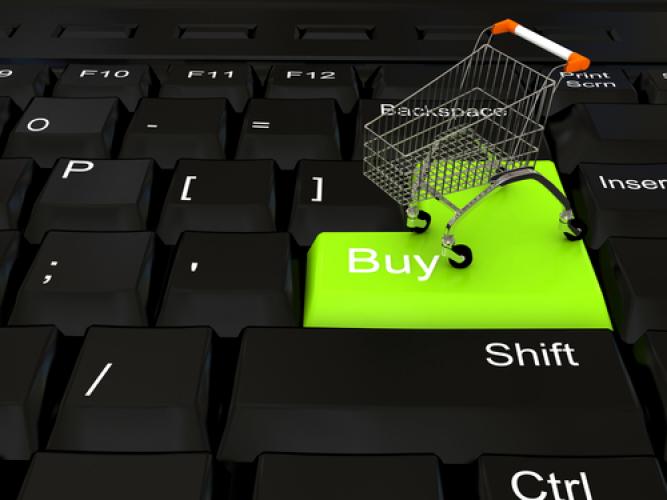 Submitted by Furniche
Sometimes traditional furniture stores can seem overwhelming. Sometimes they can be just too traditional to really offer what you're looking for.
The Whole Truth & Nothing but the Truth!  There are links and ads on this site that pay us a commisson if you "click" and purchase something. This helps us to keep the lights on and continue to provide free content. Thanks! Now you may continue reading!
Thankfully, there are a lot of alternative shopping resources to change-up your furniture shopping experience. First, if you're looking for a wide selection, consider checking into warehouse or price club stores. There are some large international brand stores, like Ikea for example, that functions as a showroom and warehouse. These products require assembly and are not the highest quality, but they always have a wide variety of product on-hand.
Check your area for local warehouse stores as well. Regional chains and closeout warehouses can offer great bargains on a large selection of furniture. Many large department stores carry furniture as well. The experience is slightly different than a traditional furniture store, and often the selection can be a bit more on-trend, housing popular designers. However, these stores don't typically offer a lot of product, so choices are limited.
If you're looking for a truly unique piece and willing to spend a little more, it can be fun to purchase furniture from an antique store or boutique shop. These types of stores may feature original antique pieces, repurposed furniture, or smaller design houses. It's a great way to move away from the mainstream and find something that is uniquely you.
Finally, if the brick and mortars stores don't have what you are looking for, furniture shopping can be easy online! Sometimes furniture stores and department stores offer a broader online selection than they do in the store. Or you could turn your attention to large-scale furniture websites like Overstock.com or Wayfair. Learn more about buying furniture online.If you're looking for more boutique-type pieces online, you can always look for local designer websites or search Etsy for one-of-a-kind handmade or vintage pieces as well.
Failure to plan is the most common furniture mistake. Be sure to check out the  wide selection of furniture space planners, color wheels and furniture templates available from Furniche.com