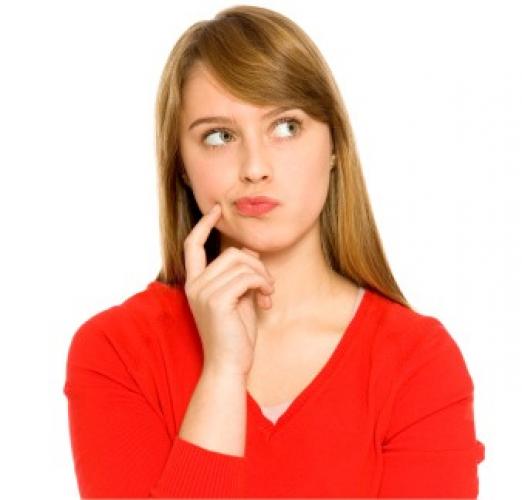 Submitted by Furniche
The furniture buying process can be less overwhelming if you simply take it step by step.
The Whole Truth & Nothing but the Truth!  There are links and ads on this site that pay us a commisson if you "click" and purchase something. This helps us to keep the lights on and continue to provide free content. Thanks! Now you may continue reading!
Research:
Your first research steps should be collecting inspiration. Look through magazines, design blogs, and even friends' house and being a repertoire of style ideas that speak to you. Read more about best places to get decorating ideas.
Browsing:
Once you've settled on a style and basic idea, begin browsing retailers and furniture boutiques to find what is available that fits within your budget and style theme. Find furniture stores in your area.
Planning:
After you know what is available and have estimated costs, begin planning your room. Take detailed measurements and sketch potential layouts. As you piece together an idea of what you need, also construct a budget. Determine what money you want to spend where and how you can stay within your budget and achieve the right look. Learn more about space planning any room.
Shopping:
You have the look, you have your plan, and it's time to make your purchases. Make any final price comparisons and negotiations and take the plunge!
Preparing:
Generally it will take some time between the purchase of your new furniture and the delivery of the furniture to your home. Begin preparing your space for the furniture arrival. Clear and clean the area and protect a path from the entry to the room to avoid damage during the moving process. Learn about furniture delivery processes.
Arranging:
When your furniture arrives, make adjustments as needed until you achieve the desired result.
Finishing:
Once you're major furniture pieces are placed in the room, add finishing touches such as pillows, blankets, accent pieces, and art. Here are Ten Easy Room Decorating Ideas.
Failure to plan is the most common furniture mistake. Be sure to check out the  wide selection of furniture space planners, color wheels and furniture templates available from Furniche.com