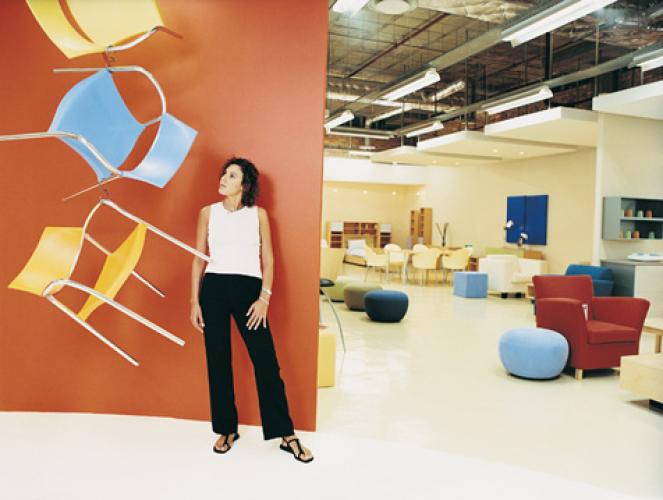 Submitted by Furniche
Any smart shopper will conduct research before buying a product.
When you enter into a purchase agreement with a furniture retailer, it's important to know with whom you are working and how they conduct their business. Learn what to know about furniture store policies.
The Whole Truth & Nothing but the Truth!  There are links and ads on this site that pay us a commisson if you "click" and purchase something. This helps us to keep the lights on and continue to provide free content. Thanks! Now you may continue reading!
First, check into customer reviews. Many websites offer reviews on both products and company services. A solid, reliable product is necessary, but so is knowing that you are going to receive attentive, honest service. Customer service isn't just working with the salespeople either; research reviews on financing, shipping, delivery workers, and any other department with which you may need to interact in the process.
Aside from the piece of furniture that you want, there are certain services you might expect from your furniture store. One is a means to purchase on credit. Some retailers have in-store financing or designated credit cards with incentives to assist you with a large purchase. If you can't pay cash for your furniture, you'll want to make sure that there is a safe, reasonable way to buy on credit.
Also research coupons and discounts. Some companies may offer a discount for spending a certain amount, opening a credit card, or purchasing at a certain time. Along those same lines, there may be purchase add-ons as well. Make sure that your retailer offers a protection program, a warranty, or a solid return policy in the event of an accident or that you're not satisfied.
Finally, you may want to make ethical considerations before choosing to work with a furniture retailer. A company that operates on a strong ethical basis likely conducts honest business as well. For example, does the manufacturer use sustainable materials? Do they re-plant trees? Avoid using child labor or exploiting workers? When you purchase furniture from a store, your money goes back into their business, so be sure that it is something you are comfortable supporting.
Failure to plan is the most common furniture mistake. Be sure to check out the  wide selection of furniture space planners, color wheels and furniture templates available from Furniche.com