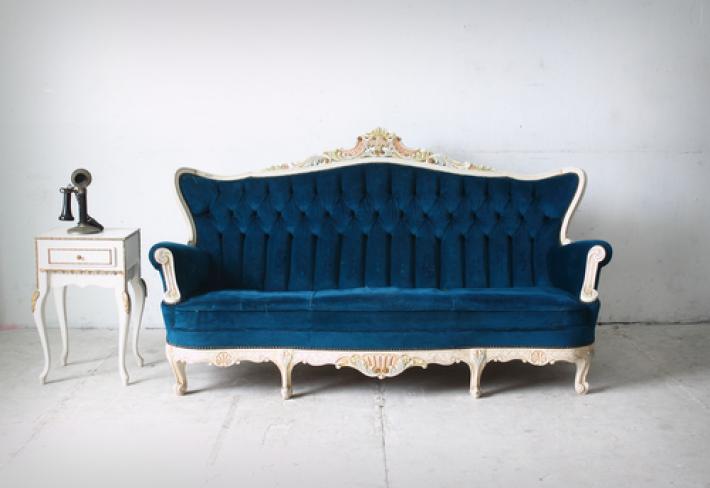 Submitted by Furniche
Redecorating a space doesn't have to be an entire redoing.
Making small but noticeable changes can create an entirely new look without breaking the bank or taking up too much time.
One major change to a room is a fresh coat of paint or even wallpaper. A quick, bold change to your walls using a bright color or new pattern instantly creates a brand new look.
The Truth & Nothing but the Truth!  There may be links or ads on our site that pay us a commisson if you "click" and purchase something... Thanks! (it helps us keep the lights on! ) Now you may keep on reading!
Lighting adjustments can also make a big difference. Integrate accent lighting to bring emphasis to a new spot—a gorgeous mantle, a perfect reading nook, or a well-arranged seating area. You can also adjust your natural lighting and simultaneously add new color and texture by hanging window treatments. Learn more about finisihing off any room with the proper lighting.
If you would like "new" furniture without making a big purchase, try recovering in a new fabric. And if a professional total recovering is a bigger undertaking than you'd prefer, slipcovers can be an easy alternative. You can complete the look with throw pillows or afghans to bring in your new color. Even if you don't replace all of your furniture, new small accents can refresh a room. Manageable pieces—like an ottoman, end tables, or lamps—add depth and even color to existing furniture and layout. Read this article on "accent pieces used effectively".
Insider Tip- Take your décor in a theme direction with table top accessories.
Insider Tip- Move accent pieces from one room to another to create a new look.
Failure to plan is the most common furniture mistake. Be sure to check out the  wide selection of furniture space planners, color wheels and furniture templates available from Furniche.com