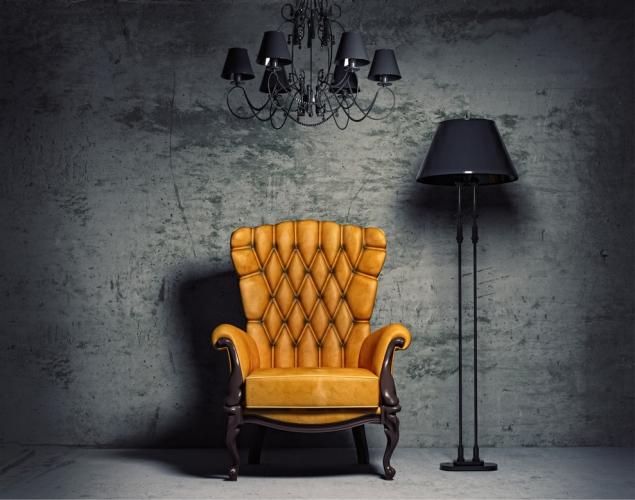 Submitted by Furniche
For a perfect furniture layout, get creative with some accent pieces. Unique pieces, when used in the right way can really take your room to the next level.
First, consider the space your furniture layout allows for accent pieces like tables and ottomans. The great thing about these types of furniture accent pieces is that by using unique and unexpected shapes, you can fill even the tightest spaces and create a one-of-a-kind look. Be sure to shop furniture stores and their clearance areas for unique finds.
The Truth & Nothing but the Truth!  There may be links or ads on our site that pay us a commisson if you "click" and purchase something... Thanks! (it helps us keep the lights on! ) Now you may keep on reading!
Another way to best utilize accent furniture pieces is to consider a different finish or material. Even a small piece will stand out nicely if it is different from the rest of your furniture. This technique also adds style and depth to your space.
Accent pieces can and should be functional as well. What is a cozy seat without a table to hold your tea or an ottoman for propping up your feet? While accent pieces are perfect for styling up a space and completing a look, don't skimp on structure in the name of fashion. Choose sturdy, well-made pieces. Because accent pieces are typically smaller, you might be able to seek out boutique designs without spending too much money.
Insider Tip- It is normal for many accent pieces to require partial assembly.
Insider Tip – Shop furniture store clearance areas for one of a kind furniture accent pieces.
Failure to plan is the most common furniture mistake. Be sure to check out the  wide selection of furniture space planners, color wheels and furniture templates available from Furniche.com