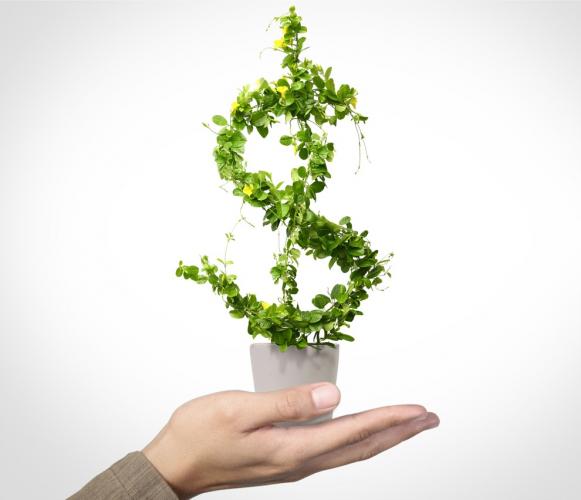 Submitted by Furniche
While redecorating can seem to be a huge undertaking, you can do small things that really make a difference—and keep your budget in-check.
First, simply make a plan. Cast a vision for what you'd like to do, the look you want to achieve, and from there determine the pieces that are most important and worth spending money on.
The Whole Truth & Nothing but the Truth!  There are links and ads on this site that pay us a commisson if you "click" and purchase something. This helps us to keep the lights on and continue to provide free content. Thanks! Now you may continue reading!
When it comes to shopping, be willing to put in the time to research. Search for deals between stores and online, or look for less costly items that are similar to what initially catches your eye. A good, cheap room redo is really just a little work and creativity. Take a look at what you already have and how you can repurpose it for something totally new. Nothing can beat a fresh coat of paint; maybe that old cherry wood dresser would look better in a bright, airy white! You can completely change the look for just the cost of a small paint can.
Also consider changing the fabric pieces in your room. If you like the shape of your couch and just need to freshen it up, add some new pillows or make a small investment in a good, washable slipcover. You'll beat the price of paying for brand new furniture, but still get a style that is all new to you. And start moving things around. Maybe the chair that once sat in your entryway corner would look fabulous by the window in your bedroom. Read this guide on ten easy decorating ideas.
Bring life into the space with potted plants.
Rearrange and reorganize photos and accessories for something different on your shelves and walls. The best way to stay on track with a budget is to DIY where you can. Instead of buying a large piece of art, create one with a photo collage or even a blank canvas that you paint yourself. If you want new pillows on your couch, try your hand at sewing with some sale remnant fabric.
Every bit of money you save by doing something yourself and getting creative can then be put toward the pieces that you want to spend money on, helping you achieve a room that is just what you want, not what you settled for.
Failure to plan is the most common furniture mistake. Be sure to check out the  wide selection of furniture space planners, color wheels and furniture templates available from Furniche.com