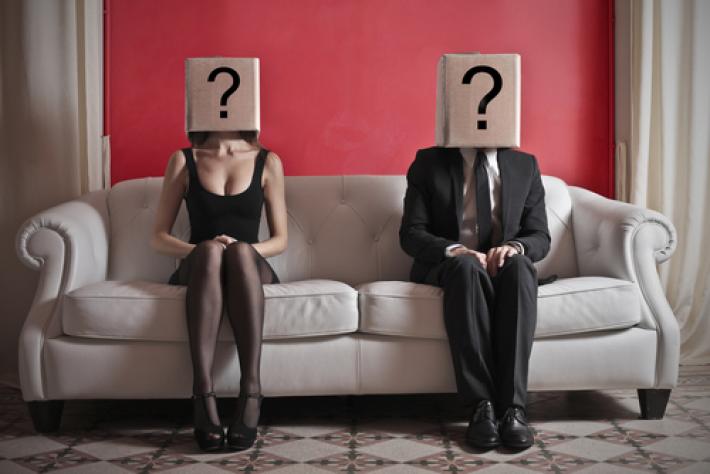 Submitted by Furniche
A living room should be just that: a room that you can live in.
It should be beautiful and comfortable, but also practical and functional. Choosing fabric living room furniture is one way to achieve your desired look as well as an easy-to-maintain functionality. See the inside story and construction features of living room furniture.
The Truth & Nothing but the Truth!  There may be links or ads on our site that pay us a commisson if you "click" and purchase something... Thanks! (it helps us keep the lights on! ) Now you may keep on reading!
Start with a mood board—a collection of scraps, ideas, and clippings. Fabric furniture in a living room has much to offer by way of color and texture. Organizing your thoughts will help you solidify a unified style and map out your decision making process. Play with different types of fabrics, bold patterns, and pops of color. Simple but unexpected fabric choices are the perfect way to easily create an on-trend living space. Pinterest is a great tool for collecting ideas.  See our Pinterest  board "Living Room Ideas".
Failure to plan is the most common furniture mistake. Be sure to check out the  wide selection of furniture space planners, color wheels and furniture templates available from Furniche.com
When it comes to the types of fabric you use, lifestyle and environment are key factors. For example, a high-traffic living room, perhaps busy with pets and kids, may require a durable and easy-to-clean fabric like cotton, chenille, microfibers, or other high performance fabric. Or if your living area is susceptible to environmental elements like direct sunlight, you'll want to avoid fabrics like silk or velvet that can easily fade and wear. Many designers and furniture makers will organize their fabric options by material type, so once you've determined your best choice of fabric; it is easier to find colors, prints, and woven patterns available in each category. If you are uncertain about a fabric selection, consider a simple and chic option. You can always add additional color and texture later using throws, pillows, lamp shades and window treatments. Learn about fabic cleaning codes and how to use them in your shopping process.
Insider Tip- Most home furnishings stores will allow you to take home fabric samples or pillows to see the fabric in the natural light of your room.
Insider Tip- Take paint store samples while shopping to help visualize fabric colors in your room.