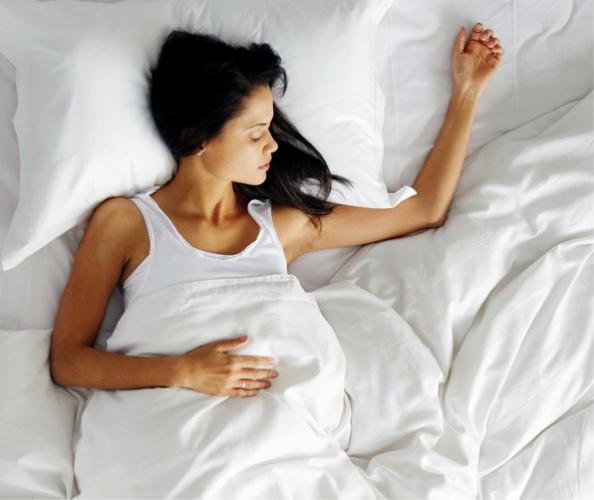 Submitted by Furniche
A mattress is one of the most important pieces of furniture you'll include in any bedroom.
The Whole Truth & Nothing but the Truth!  There are links and ads on this site that pay us a commisson if you "click" and purchase something. This helps us to keep the lights on and continue to provide free content. Thanks! Now you may continue reading!
A mattress can make or a break a bed, making your room either a perfect end-of-the-day oasis or a place you'll get no relaxation at all. People have different preferences and needs in mattresses. It's best to know what all of your options are and to try different mattress types when shopping. You may even want to consult your doctor or chiropractor for what best suits your back and support needs as well. Learn more about shopping for bedroom furniture.
One of the most common mattresses is an innerspring mattress, compiled of layers of coils, padding, and quilting. Mattress quality is determined by the size and arrangement of coils; the thickness and material composition of the padding; and the strength and pattern of the quilting.
Some sleepers prefer a foam mattress, like the Tempurpedic bed. Foam mattresses are composed of only foam materials, so varying the foam layers and thicknesses create different levels of support.
Air mattresses aren't just for camping anymore! As mattress technology has advanced with brands like the sleep number bed, sleepers can inflate or deflate their side of a mattress to increase or decrease firmness and support. A foam layer prevents the "sinking in" feeling that plagued older air mattress models.
Insider Tip-Most reputable mattress stores will help you dispose of your old mattresses.
Insider Tip- Always try to buy the mattress and the box spring as a set. The two pieces are designed to work together.
Failure to plan is the most common furniture mistake. Be sure to check out the  wide selection of furniture space planners, color wheels and furniture templates available from Furniche.com