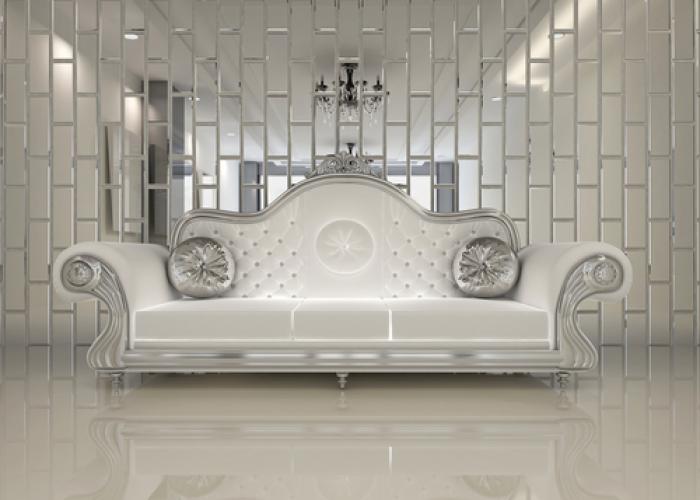 Submitted by Furniche
Like clothing fashion, furniture trends always push us toward the aesthetically pleasing.
While a beautiful room makes for a lovely living space, it's also important to remember that rooms and furniture are meant to be used. To get the most use out of your furniture, you might gravitate toward more practical options instead.
The Whole Truth & Nothing but the Truth!  There are links and ads on this site that pay us a commisson if you "click" and purchase something. This helps us to keep the lights on and continue to provide free content. Thanks! Now you may continue reading!
First, you want your furniture to be comfortable. A beautiful modern couch looks nice, but if it's not comfortable, no one will want to sit on it. Comfort is normally a key decision making factor for people buying furniture. Furniture owners also want to make sure that there furniture is easily cleanable. Accidents are bound to happen and it is important that you can care for your furniture and keep it looking nice. Finally, convenience is essential too. Built-in storage, cup holders, or footstools are all convenience factors that make your furniture more practical. Learn more about fabric cleaning codes.
You don't always have to compromise style for practicality. Many designers are now creating furniture that is pretty and practical, comfortable and stylish. And you can always up the style factor in your room by adding accessories, pillows, and unique pieces. A blend of pretty and practical creates the perfect balance for a room that is easy on the eyes and functional as well. Learn more with ten easy decorating ideas.
Failure to plan is the most common furniture mistake. Be sure to check out the  wide selection of furniture space planners, color wheels and furniture templates available from Furniche.com