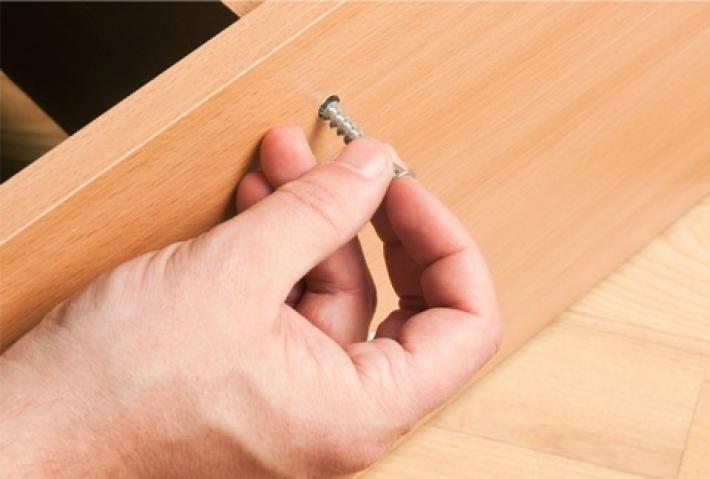 Submitted by Furniche
Furniture wear is inevitable—you buy furniture for style, but you want to use it  as well.
The Whole Truth & Nothing but the Truth!  There are links and ads on this site that pay us a commisson if you "click" and purchase something. This helps us to keep the lights on and continue to provide free content. Thanks! Now you may continue reading!
And with wear comes mild damage as well. Aside from careful care, it's good to have some touch-up secrets on-hand to quickly solve small damage to your furniture. Wood furniture can often show damage. Even a high-quality piece of wood furniture can be scratched. (learn more about quality features of wood furniture)Furniture polish actually reduces the appearance of scratches, especially if you take the time to buff the scratched areas. If the scratch is too deep for cleaners, try using wax and stain pens to fill and recolor the damaged area. Wood pieces are also susceptible to moisture and heat stains. Obviously this damage is preventable with use of coasters and hot pads; but accidents happen! Mineral spirits and buffing can often remove these stains and bring rich color back to your furniture. Leather furniture can also show wear and scratches like wood does. And just as there are fill pens for wood, so are there leather fill pens. The good thing about leather is that many grades look better with some age and wear. Use the pen to fill in spots that are obviously damaged. Learn more about leather furniture repair.
Failure to plan is the most common furniture mistake. Be sure to check out the  wide selection of furniture space planners, color wheels and furniture templates available from Furniche.com