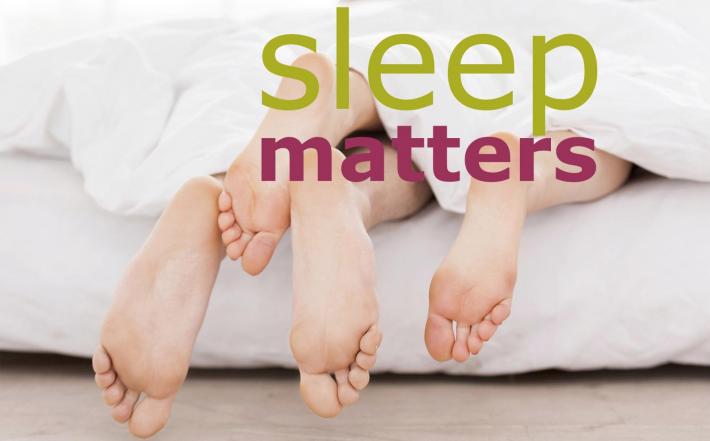 Submitted by Furniche
The science of sleep has grown exponentially in size and scope in recent years.
This special section of Furniche.com is dedicated to helping you learn more about sleep and help you find the best mattress and sleep accessories for all of your sleep needs.  Here is a site that will help you understand sleep and its importance in your daily life.
Shop Online for Your Perfect Mattress at Wayfair.com
Buying the proper mattress is a logical addition to these 12 Sleep Tips. Navigating the process of buying a new mattress and other specialty sleep items requires proper knowledge and information. This special Sleep Matters sectional will continue to provide information and resources as you go through the shopping and buying process.
Here's an excellent video for cleaning your mattress.