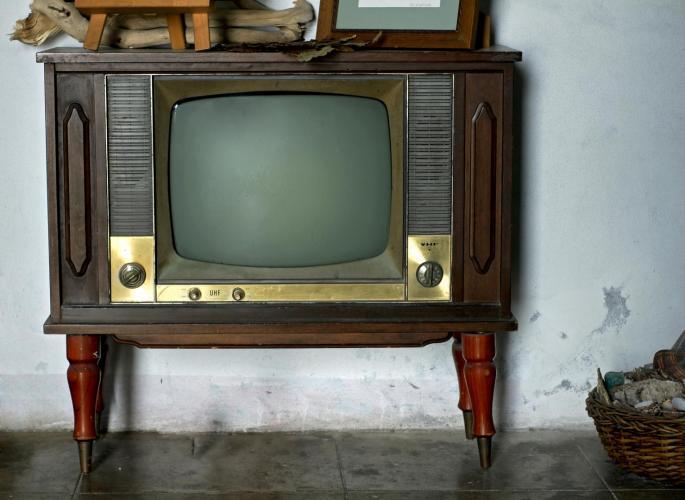 Submitted by Furniche
In days gone by a new television was like getting a new piece of furniture.
With fine cabinetry the old console TV was the focal point of many living and family rooms. The color of the cabinet and the type of wood made decorating and coordinating a bit more challenging.  With the advent of flat screens, wall mounts, and streaming movies  the television creates new modern decorating dillemas.
Although the latest, greatest and largest flat screen still remains the focal point of the room, the furniture that goes around it becomes even more important. Today we watch more movies from the comfort of our home.
The Truth & Nothing but the Truth!  There may be links or ads on our site that pay us a commisson if you "click" and purchase something... Thanks! (it helps us keep the lights on! ) Now you may keep on reading!
Consider this when setting up your new home theater room.
There are now many home theater chairs that are sold indivdually. These are usually recliners that may be manually reclined or include power reclining mechanisms.  The power reclining chairs usually cost an extra  $100 - $200 each in price but provide the maximum in individualized comfort. The power reclining mechanism allows you to stop the recliner in any position  where manual reclining pieces may have 1-3 position options. These chairs may be lined up in a row or placed in a curved configuration with consoles (spacer pieces) that go between the chairs. These consoles allow you to add additional storage and table top space for placing lamps or other home decor items.  Some home theater recliners may have built in cup holders and spacing consoles will sometimes have the cup holder features.  Often these chairs or consoles will have other built in electronic options such as USB ports or speakers. The upside of using home theater seating is the ability to create a home theater experience that is customized to each viewers desires. The cost of setting up this type of configuration is usually higher than conventional seating as there are more individual components to buy. Conventional end tables may be used but coffee/cocktail tables should be mounted on wheels to easily move out of the way when recliners are opened.
From a style perspective most home theater seating is in a contemporary or casual style.
Here's another article on "How to shop for home theater/entertainment furniture".
Failure to plan is the most common furniture mistake. Look at this wide selection of furniture space planners, color wheels and furniture templates.