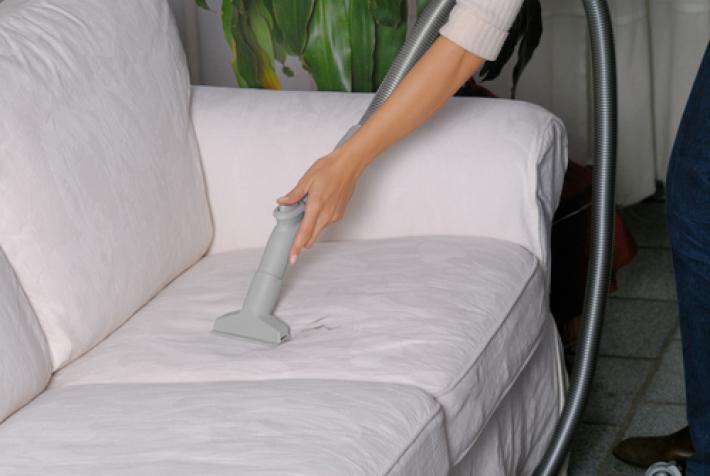 Submitted by Furniche
The best form of preventative maintenance is to begin with high-quality furniture in the first place.
Expensive or inexpensive, a well-made piece of furniture constructed with quality components will better stand the test of time. That said, regardless of your furniture quality, proper furniture care can extend the life of your furniture as well. Learn more about quality features of wood furniture and upholstered furniture.
The Whole Truth & Nothing but the Truth!  There are links and ads on this site that pay us a commisson if you "click" and purchase something. This helps us to keep the lights on and continue to provide free content. Thanks! Now you may continue reading!
Firstly, where you place your furniture is about more than design and feng shui. You should keep your fabric pieces out of direct sunlight to prevent fading. For wood furniture, consider lighting and sources of heat or moisture. All of these environmental elements can compromise the look and extended quality of your furniture. Failure to plan is the most common furniture mistake. Try this Home Furniture Planner.
Cleaning your furniture is important as well. Avoid using "all purpose" cleaners. Dust your wood furniture often using a dry static cloth or high quality wood polish. For fabrics, clean spills immediately to avoid staining. Preventative measures for upholstery may also include applying a protective coating, regular vacuuming, and rotating cushions to avoid uneven cushion wear. Check out this article on fabric and leather protection/warranty programs.
fabric and leather protection/warranty programs
Check your furniture's tagging or owner's manuals for additional cleaning and care information including the types of cleaners that are safe for use on a specific piece. Here is a list of Cleaning Codes for Fabric.
Insider Tip – Periodically tighten legs and drawer pulls that may loosen with use.
Insider Tip – Never drag or push your furniture while rearranging your room.
Failure to plan is the most common furniture mistake. Be sure to check out the  wide selection of furniture space planners, color wheels and furniture templates available from Furniche.com